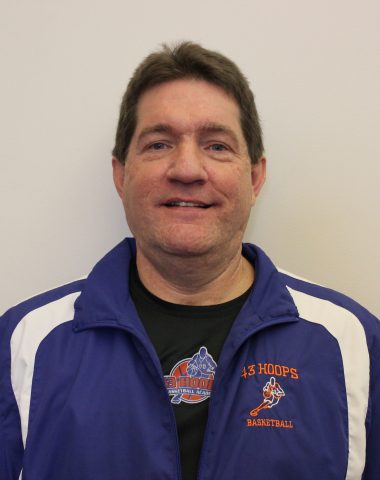 Tom Schuster, Owner
Opened the 43 Basketball Academy in 2007
Previously the Chief Financial Officer for Hirshfield's Decorating Centers for 10 years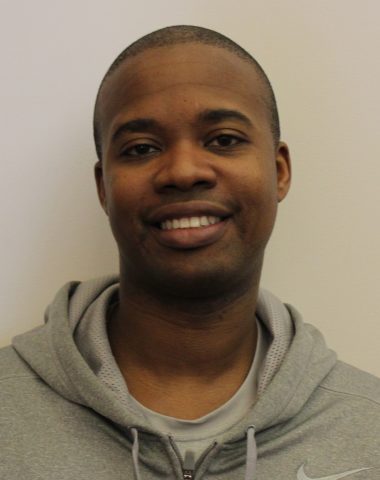 Rahmeen Underwood, Sales & Marketing
Graduated from Ryan HS in Denton, TX where he was named among the Top 50 Big Men in the state of Texas as well as a member of the First Team Class.
Received a full scholarship to attend Texas Southern University where he was an All-Conference player in the SWAC. Played in the Rainbow Classic as a freshman. Made all-freshman team in the SWAC.
Only conference selection to NBDL. Invited to training camp and workout with Houston Rockets, Golden State Warriors, New York Knicks and the Minnesota Timberwolves.
Sales & Marketing Manager and Trainer at the 43 Hoops Basketball Academy since 2009.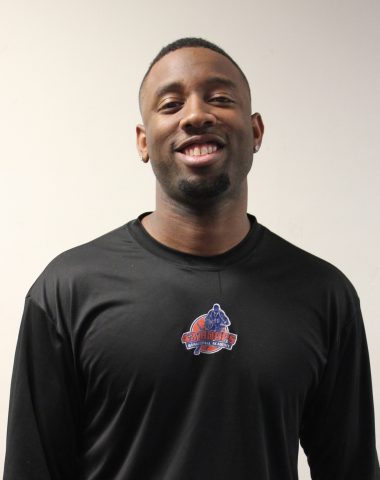 Lawrence McKenzie, Trainer
One of the most decorated prep players in Minnesota history; won four straight state high school basketball championships at Minneapolis Henry.
Transferred to Minnesota after spending his first two years of college ball at Oklahoma with Kelvin Sampson.
As a Minnesota Gopher, under Coach Tubby Smith, he averaged 15 points in 2007 and 12 in 2008.
Received Honorable Mention All-Big Ten recognition in 2007.
Named All-Big Ten Third Team in 2008.
Played professionally in Europe 2008-09 with Feni Indistrija, and finished his professional career in the NBA Developmental League as a member of the Los-Angeles D-Fenders.
Trainer at the 43 Hoops Basketball Academy since 2011.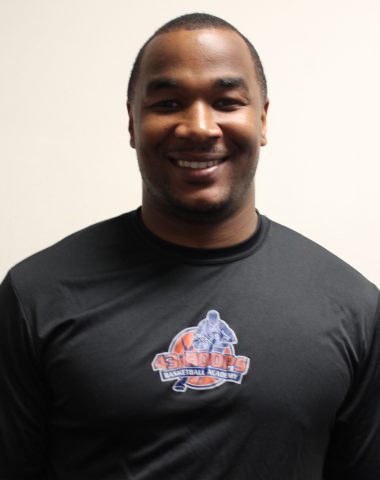 Aaron Robinson, Trainer
4-year Minnesota Gopher point guard (2001-05)
5'10" guard out of Rockford, Ill was a key to the Gophers 2005 NCAA Tournament
Named 2nd All-Decade Team by The Daily Gopher
Coach and trainer at 43 Hoops since 2013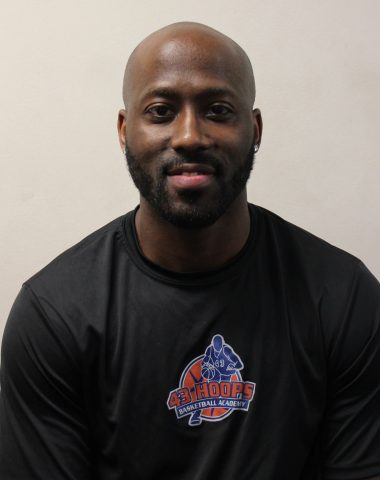 Demondi Johnson, Trainer
High School: Niagara Falls High School (1998-2002)
4 year Starter
All time leader in assists
All Western NY team 1999-2002
College: Gannon University (2002-2006)
4 year Scholarship
3 year Starter
Top 10 all-time in assists in school history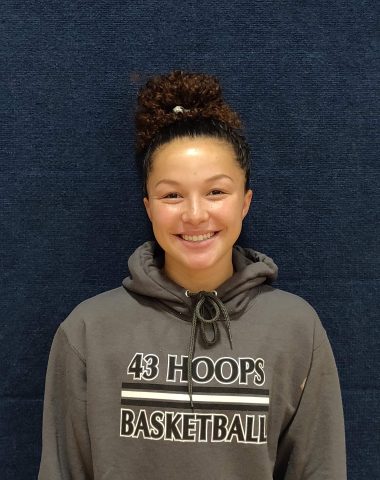 Esabelle Levine, Trainer
Trained at 43 Hoops beginning in 2010
3 Year Starter at Eden Prairie HS (2013-2016)
Full Division I Scholarship – Eastern Michigan University
Started as a freshman at EMU
Graduated from Nova Southeastern University
Trainer at 43 Hoops since 2016