Grades

Grades for this training

3-12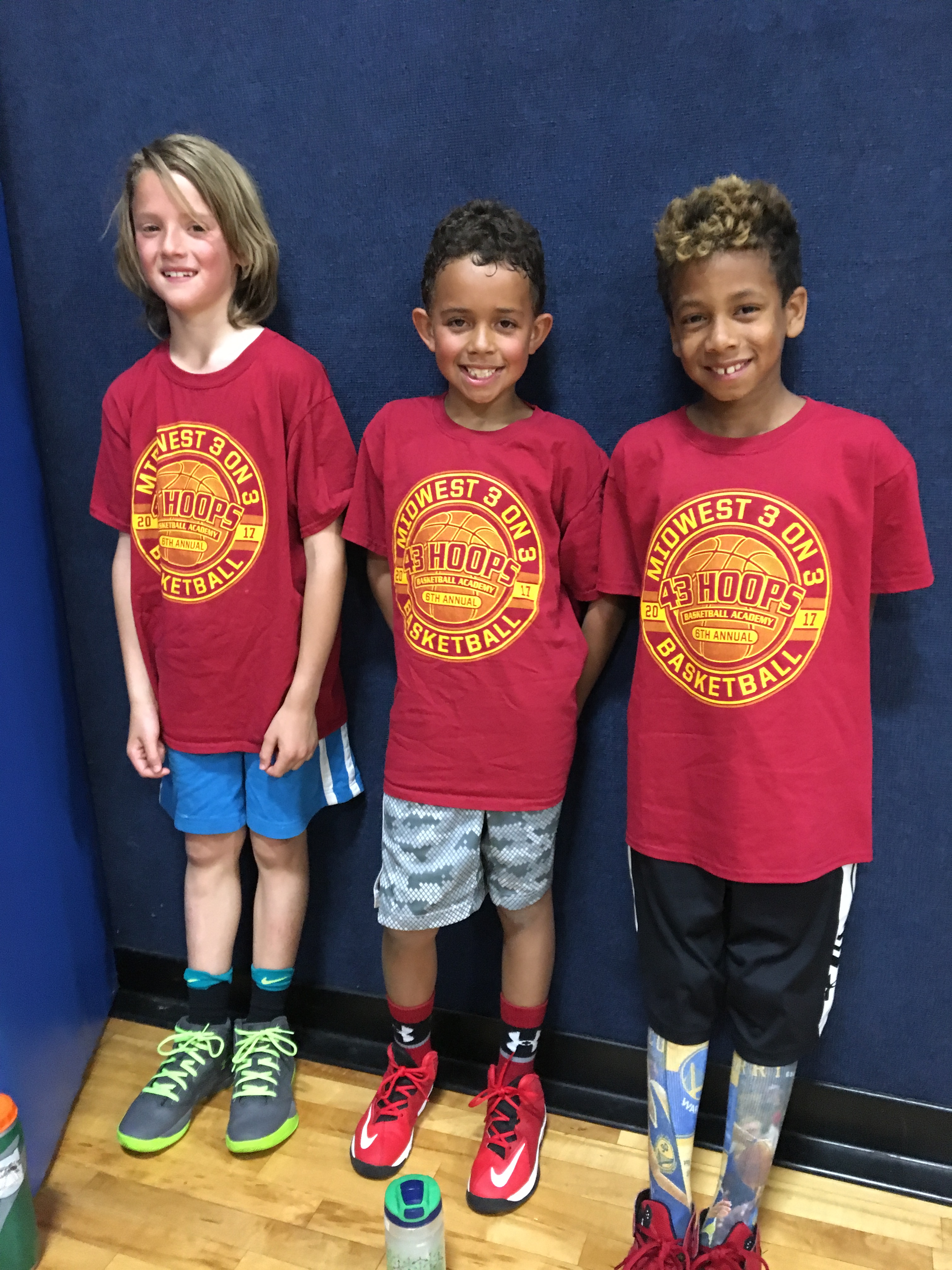 Are you a basketball player looking for new and fun ways to participate in basketball? 43 Hoops is pleased to offer 3-on-3 basketball through our partner, Midwest 3-on-3. Why Midwest 3-on-3? During these challenging times we feel that Midwest 3-on-3 offers a league that prioritizes the health and safety of their participants. Here is a link to their website where you can see the steps they are taking to keep their league as fun
and safe as possible, and to register for our summer session:
43 Hoops would like to help you get the most out of your 3-on-3 experience. We will provide each team that plays in our Midwest 3-on-3 league with a free 55-minute skills/strategy session. We'll help you with your offensive and defensive strategies, and best of all, the session is FREE! Contact us about setting up your free session via email scheduleme@43hoops.com, or call 952-294-4667.
Session 1
Who: Boys and Girls graduation years 2020 – 2029
When: Sundays – August 16, 23 & 30
Approximate Times: 2:00 – 10:00 pm
Where: 43 Hoops, 1002 2nd St NE, Hopkins, MN 55343
EARLY BIRD Registration – ends at midnight on Thursday, August 30th.
Cost: $55 per player
Shirts will arrive week 1
Registration – ends at midnight on Thursday, August 6th.
Cost : $65 per player
Shirts will arrive week 2
Session 2
Who: Boys and Girls graduation years 2021 – 2030
When: September 20, 27 & October 4
Approximate Times: 3:00 – 7:00 pm
Where: 43 Hoops, 1002 2nd St NE, Hopkins, MN 55343
EARLY BIRD Registration – ends at midnight on Thursday, August 27th
Cost: $55 per player
Shirts will arrive week 1
Registration – ends at midnight on Wednesday, September 9th
Cost : $65 per player
Shirts will arrive week 2
Please direct all questions and concerns to contactus@midwest3on3.com